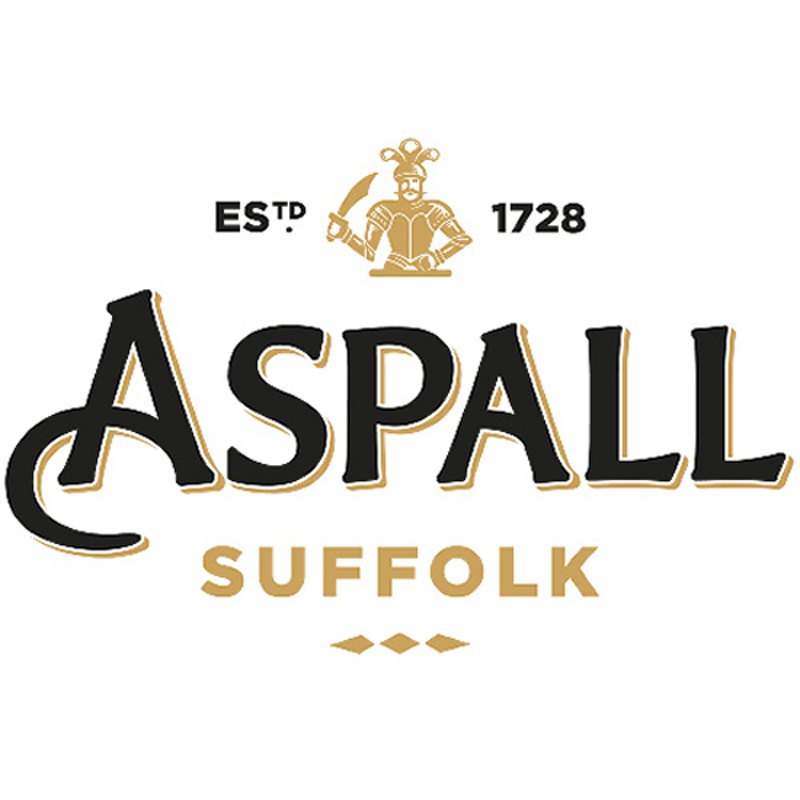 Aspall
Clement Chevallier began crafting cyders are Aspall Hall in 1728. Almost 300 years on, the family still produce unrivalled ciders that stands out for their taste and quality of ingredients. The manufacturing process is still the same, it is necessary to grind the apples to extract the juice for fermentation, but nowadays, champagne yeast is added to make the fermentation more efficient and to ensure that all the apple's natural aroma and flavour shines.
View all products
Leader in the production of premium cider with a history of almost 300 years
In 1728, Clement Chevallier planted the first large-scale cider orchards in Suffolk. Clement nurtured his trees, then pressed and blended his apples, pioneering a new standard for British fine cider. Since then, the Chevallier family has never stopped producing and perfecting the way that apple cider and cider vinegar is made. Coupled with the wisdom and years of experience of the Chevallier family, are the various orchards created by the family from the first to the eighth generation, with an unrivalled diversity of apples each with its own purpose, whether for cider or vinegar
Aspall Cider is located at Aspall Hall in the village of Aspall, Suffolk, England. It was bought by Molson Coors Brewing Company in 2018, ending with 290 years of independently owned manufacturing, but with the promise to make Aspall the UK's top-selling premium cider and build on the potential of its vinegars.