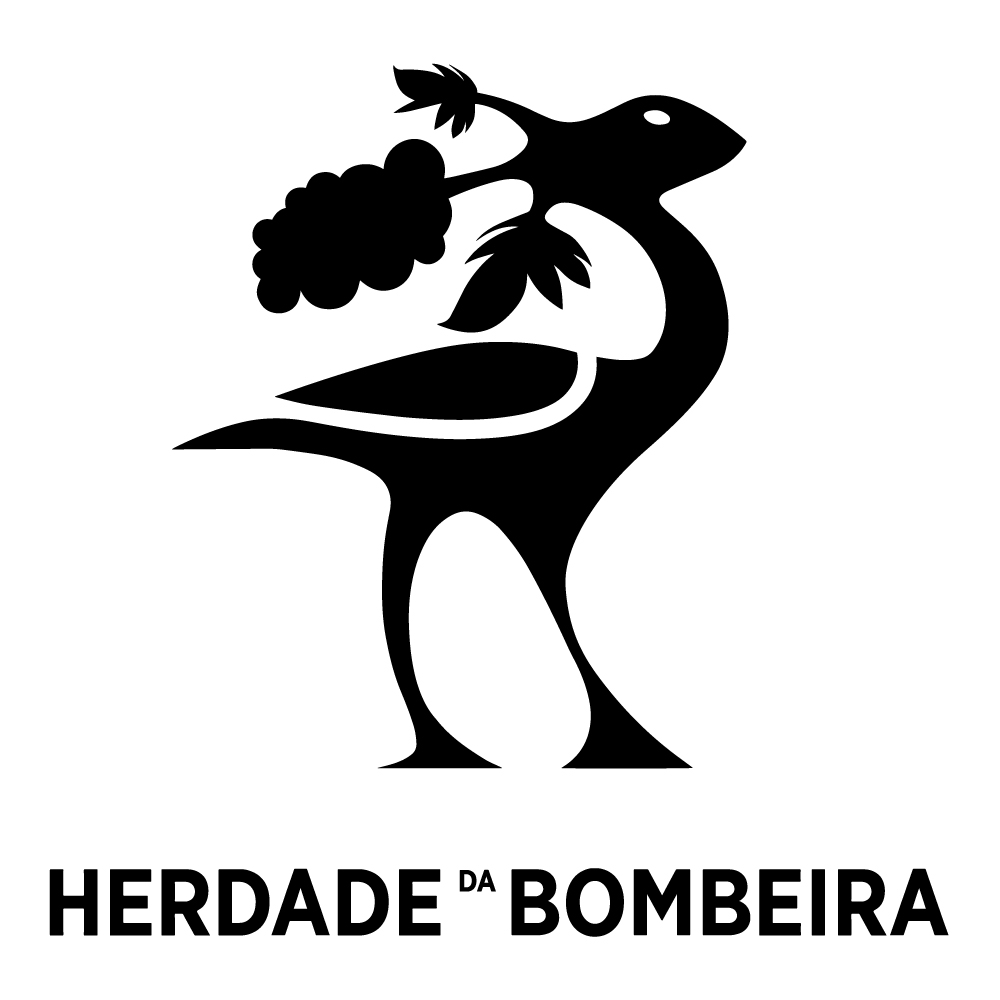 Herdade da Bombeira
A group of friends, nature lovers decided in 1999 to plant a 18 ha vineyard in an area with privileged soils at Herdade da Bombeira. As time went by, its capability to produce wines of the highest quality was confirmed.
View all products
Premium wines that show the terroir's unique quality and specificities.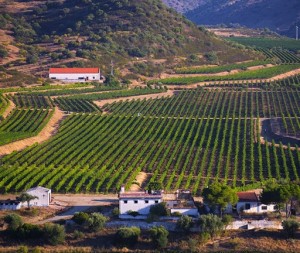 Herdade da Bombeira is located in the municipality of Mértola, on the right bank of the Guadiana River, 3 km south of this beautiful Alentejo village, extending along 2 km of its bank in the heart of the Guadiana Natural Park. The vineyard is planted in a floodplain along the river with about 20 hectares where the soils of schist characteristics mix with the alluviums of the Guadiana River providing the ideal conditions. The influence of the Guadiana River is fundamental, causing a microclimate that influences the relative humidity. It avoids frosts, provides water with unmatched quality due to the ecological current originating in the Alqueva dam.
Herdade da Bombeira seeks to produce premium wines that reveal the unique quality and specificities of the terroir. The vineyard is conducted with respect for biological balance, with the following commitments being present at all times:
They only use their own grapes.
Intensive weeding of bunches.
Judicious selection of grapes for winemaking.