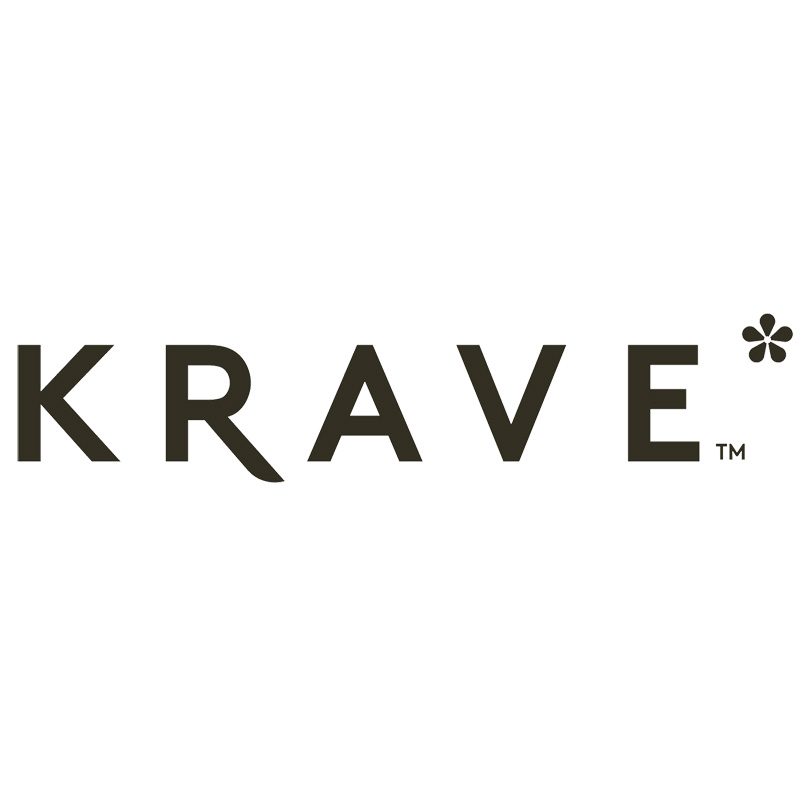 Krave
KRAVE is a trademark from Meatsnacks Group, Europe's largest producer of dried meat. Their mission is to bring tasty, healthy and high protein snacks. All products are handcrafted and made in the UK, containing the very best ingredients.
View all products
High protein, low fat, low calorie and gluten free snacks
KRAVE is a trademark from Meatsnacks Group and although KRAVE snacks are new, the team behind it have years of experience in crafting jerky and biltong.
This means that you know that the jerky and biltong you snack on is authentic, made to high standards (all factories are highly accredited with BRC) with the finest ingredients to ensure that the products are a consistently great tasting snacks.
The biltong side of the business was founded by the South African, David. David grew up making biltong and when he came to the UK in the 1950's, what started as making biltong for personal use soon grew into sharing with friends. Which then grew to supplying places with South African links, to what we have today, the largest biltong manufacturer in Europe.
But that's just the biltong, the experience in making jerky is similar too. With a team who have years in the meat industry, their knowledge of beef is second to none. Krave been making their own jerky since 2013 and been in the jerky business since 2000.
The jerky is handcrafted in the Highlands of Scotland with two facilities, one for beef in Forres and one for salmon in Grantown on Spey. The company introduced salmon jerky to the UK in October 2017 and now export this globally. All the salmon jerky is made from Atlantic farmed Scottish Salmon, with the beef jerky and biltong made from British and Irish beef silverside steak.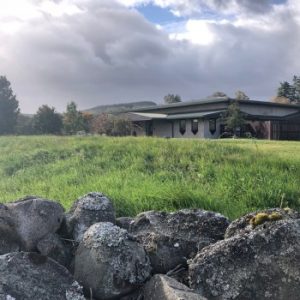 Early 2019 the Meatsnacks Group was sold to AZQ, which is an investment vehicle of the Australia-based entrepreneur Tony Quinn, who also owns the UK meat snacking brand Kings and the largest manufacturer of beef jerky in Australia and Japan.
Although unknown to the vast majority of people, Beef Jerky is high in protein, low in fat, low in calories and is free from gluten, which means it can be enjoyed by anyone without bringing any kind of harm to health. It's a snack that acts as a moderator between meals (due to the high levels of protein that act as appetite suppressants) and comes in easy-to-carry packaging so they can be taken to and enjoyed anywhere. In addition, no refrigeration is required. It can be stored and kept in sports bags or in the glove compartment of the car for later consumption.