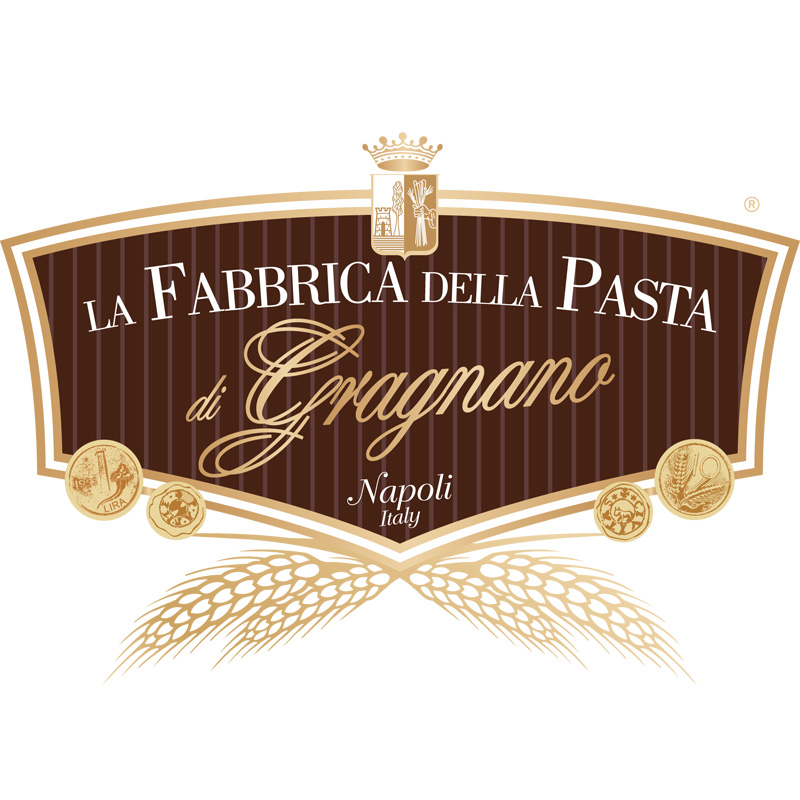 La Fabrica della Pasta
In 1976, Mario Moccia, bought a famous pasta factory that was in deep crisis. He dedicated his entire life to the complete restoration of this factory, from the building to the construction of a new factory and the relaunching of its brands. After a few years, the family was forced to sell the Pasta Factory, but in honor of their father, in 2007 their children founded a handcraft pasta factory with high quality production and that's how La Fabrica della Pasta was born.
View all products
Making pasta in Gragnano is pure art, from an ancient family heritage
Producing pasta in Gragnano is pure art, coming from an ancient heritage. Being born in Gragnano means growing up surrounded by the taste and aromas of durum wheat semolina. It means spending time listening to all the history, stories and legends surrounding the production of The Authentic Pasta. In 1976, Mario Moccia, could not resist the charm of the great essence of Gragnano, despite being a famous cheese producer. From there he devoted his entire life to the family business, producing pasta and committed to the restoration of the building in the historic center of Gragnano.
Thanks to him, the foundation of the first pasta factory consortium (COPAG) was created and the GRAGNANO brand became famous!
After several generations, in 1994, the family was forced to sell the Pasta Factory, but Love and Passion inspired them to start a new company a few years later.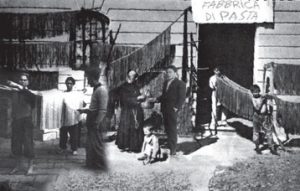 Antonino is the new generation of Pasta and carefully follows the rules and secrets of our family tradition. With skilled manpower and patience, the best first extraction of durum wheat semolina and "imbuto" spring water is gently kneaded.
The tools of his art are the bronze dies, accompanied by a long and delicate drying process conducted at low temperatures. A typical and traditional day inside La Fabbrica della Pasta.
It is this dedication to this art form, following the traditions and secrets, that allows to achieve the highest quality pasta.