Certifications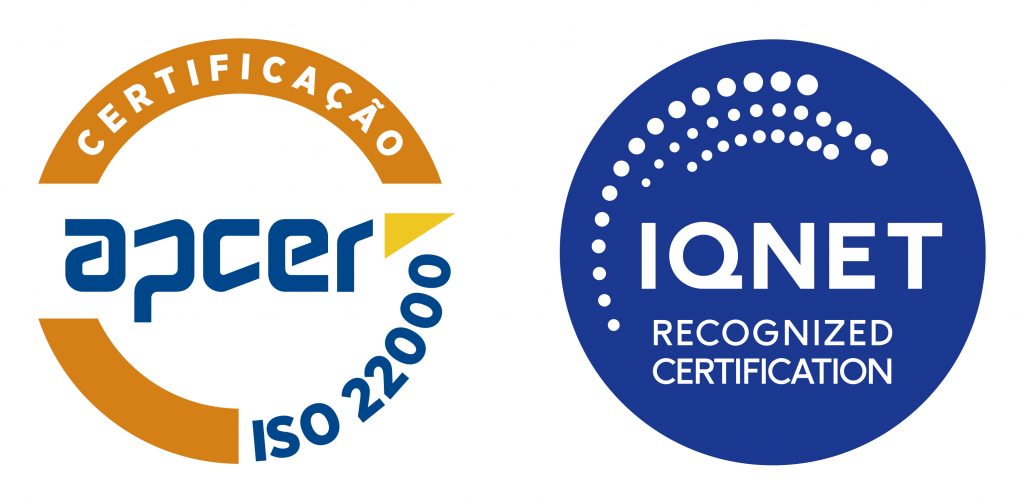 Socilink has had its Food Safety management system certified in accordance with the NP EN ISO 22000 standard since December 2014. The certification achieved includes the distribution chain of packaged food products, refrigerated and non-refrigerated, at its facilities in Vialonga, throughout the process of receipt, storage, preparation, and dispatch.
ISO 22000 certification allows us to highlight our food safety management system, providing recognition and satisfaction to our customers, improved image, access to new markets, improved operational performance, and a new culture.
The awareness and motivation of the employees are essential throughout the chain, Socilink always orientates its values toward customer satisfaction and the continuous improvement of its performance.