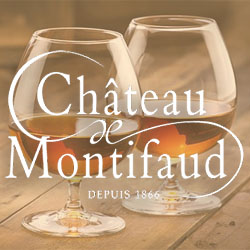 23/06/2021
Chateau Montifaud VS Ariane Cognac awarded at the World Cognac Awards 2021!
Cognac VS Ariane was awarded a gold medal in the prestigious Word Cognac Awards 2021.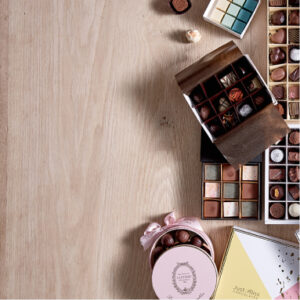 21/11/2019
Class aptent taciti sociosqu ad litora torquent
Vivamus et massa ligula. Proin vitae ullamcorper ex, ut bibendum erat. Donec in aliquam ex, eleifend blandit turpis.