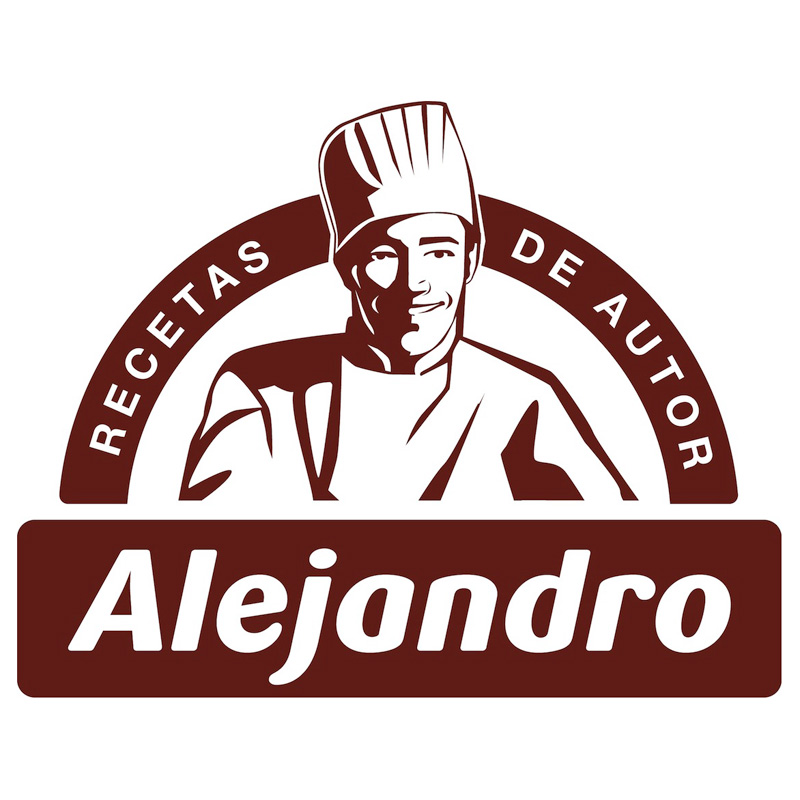 Alejandro
Embutidos Alejandro is a small family business that specialises in the production of Riojan charcuterie in Logroño, the provincial capital. Their drive to maintain the highest standards of quality, and the care of the sourcing of their ingredients, results in an excellent range of chorizos, both cured and for cooking.
View all products
Meat products made under the highest quality standards
Every day since its inception, Alejandro's mission is to put excellent meat products in the hands of consumers, made with the highest quality standards, and always loyal to the tradition and "buen hacer" of all time.
At Alejandro Group there is continuous work to establish trusting relationships with its customers and to create a product portfolio based on its working methodology, faithful to its roots following tradition and the usual knowledge. This is how they have reached the level of excellence that they have today, and they share the satisfaction of seeing their products sold in more than 20 countries. The group has several production centers that accompany the whole process starting from the cattle ranch, slaughterhouse, curators, and crafting center, all endowed with the most sophisticated technologies that, together with the highest standards of hygiene and food safety and the high qualification of the Its staff, make the group the biggest reference in its sector of activity.