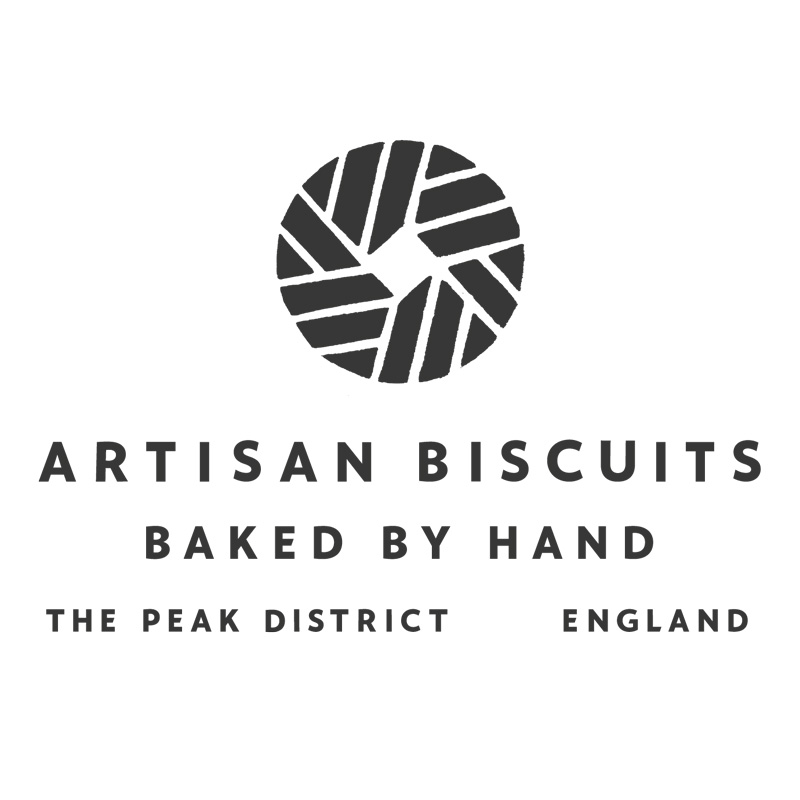 Artisan Biscuits
Artisan Biscuits is a long-standing family bakery in the Derbyshire Peak District, England. With over than 70 years of experience, still follows the traditional manufacturing methods where only natural ingredients are used, without additives or preservatives. All ingredients are sift and weigh by hand, the mix is tested according to consistency, the biscuit are baked until the smell is just right and each one are checked by eye. The same way that have been done for decades.
View all products
An English family business with more than 70 years of experience in the production of Rusks and Crackers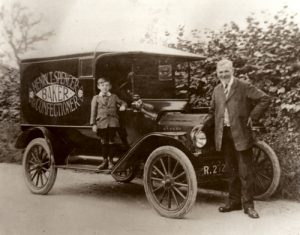 Artisan Biscuits started over 70 years ago, since that time, the world has changed dramatically; but, in the bakery, the way they bake biscuits is barely any different. They use the same bronze rollers and biscuit-moulding method that we have for decades, firmly believing the popular saying of his region "the more things change, the more they stay the same".
They only use the best quality natural ingredients in everything we bake.
At Artisan Biscuits, they are sticklers for detail. They want that the biscuits to look and taste as irresistible as possible.
Socilink features four ranges of Artisan Biscuits:
MILLER'S DAMSELS®: Hexagonal wafers made with stone-ground flour, grown and milled in England, or with butter churned in England and buttermilk.
MILLER'S HARVEST ™: Each cracker is made from a trio of ingredients, from nuts, seeds and fruits. They are traditionally square but move the humble cracker in a new direction.
MILLER'S TOAST®: Ultra crisp thin toast (twice baked as biscotti), made with dried fruits, healthy nuts and seeds, honey and 100% extra virgin olive oil. Available in three unique flavours, three very different toasts.
MILLER'S ELEMENTS ™: The first range of crackers based on nature's three elements, a leadership concept that raise the bar in the cracker market.