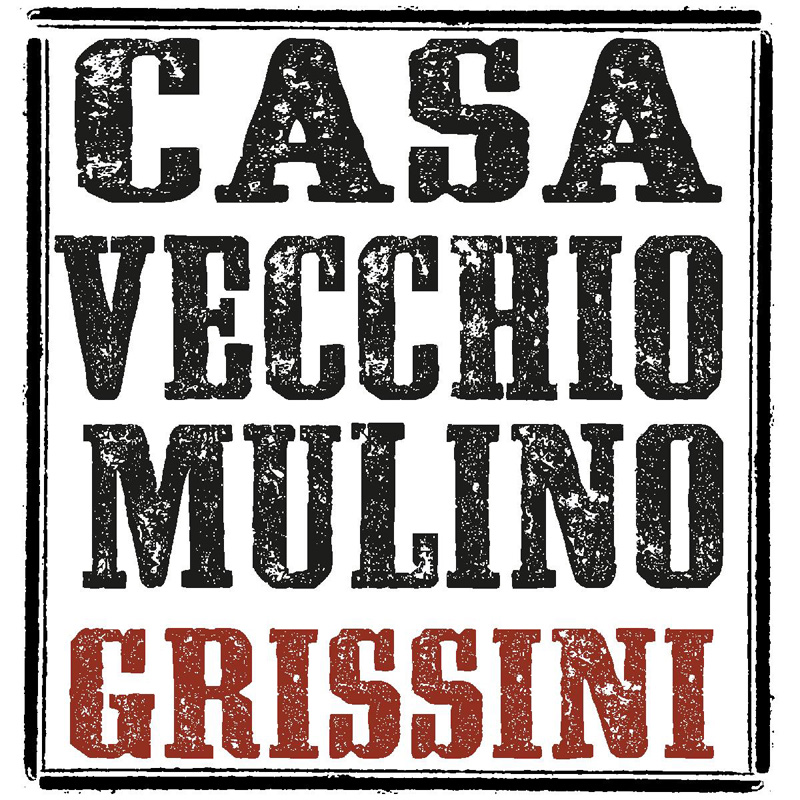 Casa Vecchio Mulino
Casa Vecchio Mulino was born in 1860, when Giacomo Bertolone opened his first bakery in Pino Torinese, Turin. Their Grissinis were so successful that they formed long rows to get their daily baked ones. Today, the focus is on the production of Grissinis and Linguettes, with both taste and crisp characteristics, but in different formats.
View all products
Delicious as a snack, in "dipping" or to accompany cheese, ham and olive pate
The origins of Casa Vecchio Mulino date back to the 1860s when our Giacomo Bertolone opened his first bakery in Pino Torinese, a hilltop town in the Chierese province of Turin, already renowned for his Rubatà breadsticks. In a short time, Giacomo's breadsticks became famous all over Turin so much that we were told that long rows of customers were waiting for the daily baked ones. It is said that the perfume that came out of the bakery in the shop could be smelled even at a distance of hundreds of meters.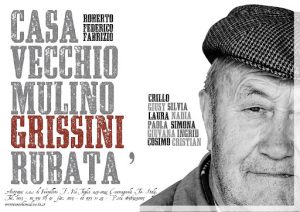 The big secret that has always been the use of high quality ingredients, slow and natural leavening, the artisan production still largely done by hand (all the thin strips of dough are pulled hand "from our shooters before entering the oven) and a slow cooking time that gives the breadstick enough time to become crunchy and golden. These are the characteristics that make Casa Vecchio Mulino breadsticks authentic and with the same aromas and flavors of 150 years ago!