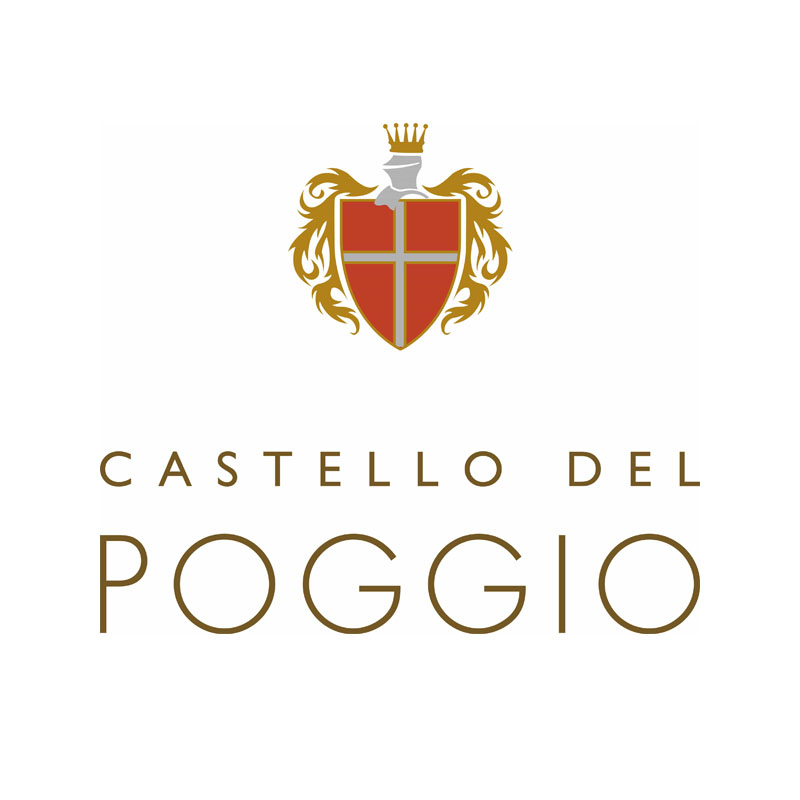 Castello del Poggio
The name of Castello del Poggio pays homage to the original castle built in the village of Poggio. The property is located entirely in the city of Monferrato. It lies in the province of Asti, one of the best wine regions in Piedmont. The property covers 430 hectares with 390 hectares dedicated to vineyards.
View all products
"Iconic Piedmont estate that was once ruled by the Knights Templar"
Castello del Poggio is located in Piedmont, one of the most prestigious wine regions in the world. The farm, which belonged to the noble Bunel family, takes its name from the medieval fortress that once protected the border of the city of Asti, which served as one of the most powerful Italian communes during the Middle Ages.
For centuries, the Knights Templar protected the northernmost part of the property, this area is now known as the Temple Valley.
The Zonin family acquired the property in 1985 and spent some money to revitalize the iconic winery. In addition to being the largest vineyard in Piedmont, the property also maintains a degree of sustainability and produces 28% of its energy needs.