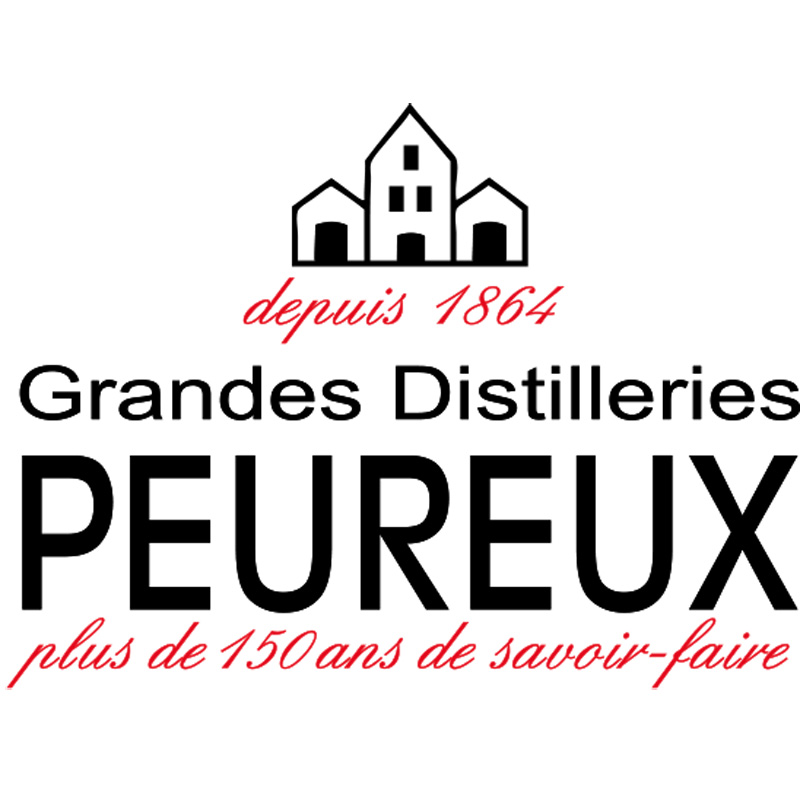 Distilleries Peureux
Founded in 1864 by Auguste Evreux, Distilleries Evreux started their activity with the specialization in the production of fruit brandies. Today, they are the world's leading producer of fruit spirits and the world leader in fruit maceration. Distilleries Evreux stands out for the quality of its products and its range includes not only spirits but also absinthe, aniseed drinks and the famous Griot tines.
View all products
Distilleries Peureux: one of the most renowned distilleries in the world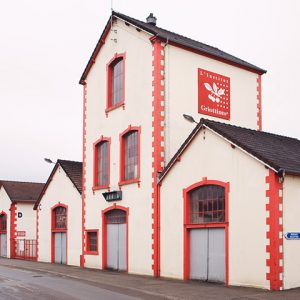 Auguste Peureux founded his Distillery in 1864 in Fougerolles, at the foot of the Vosges, in a magnificent valley on Triassic
terrain. His sons André and Edgar followed in their father's footsteps and later, Claude Peureux (André's son) took over the company in 1948. With only 18 years old, Claude introduced a range of innovative ideas.
He realized that trade had changed and it was necessary to go out and look for clients proactively. His vision for the company was not only limited to France, but on a global scale, thus deciding to try to conquer new markets in new countries.
During the 1950s, the company conducted a number of studies and research aimed at the agrifood sector, with a special emphasis on products for the catering industry. In 1968 Claude hires Pierre Baud as production manager, marking a new turning point for the company.
The 25-years work has made Distellerie Peureux one of the most highly regarded distilleries in the world. Pierre provided the company with cutting-edge technology and some of these tools are still used today because there is nothing further developed.
With the death of Claude in 1992, Pierre Baud became chairman of the entire group and invested in developing relationships with chocolate makers that in turn boosted its growth.
Today, Bernard Baud, his son is the president of Distilleries Peureux and Pascal Camus is the CEO.