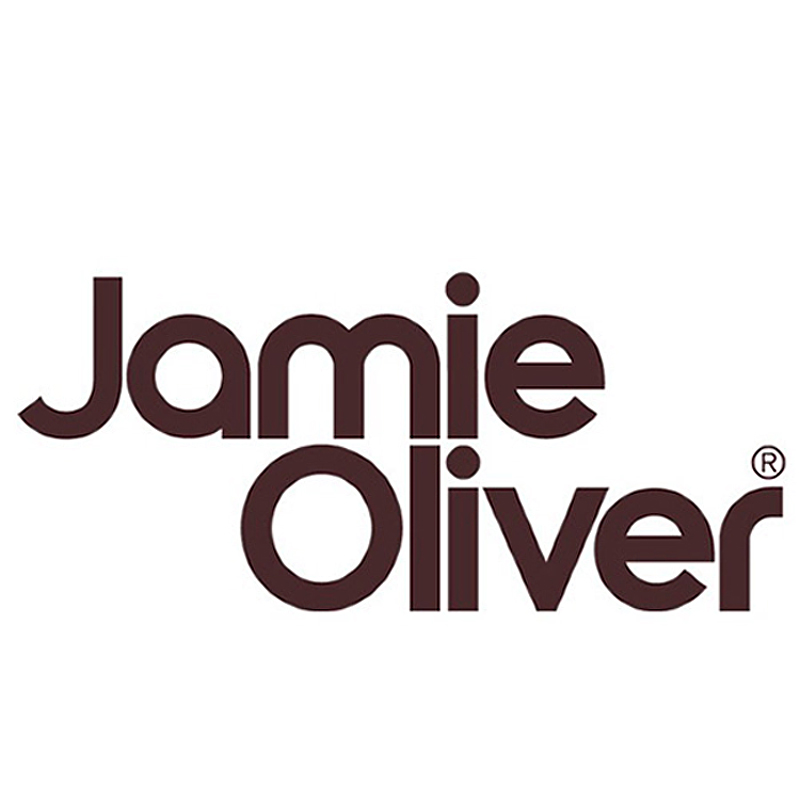 Jamie Oliver
Jamie Oliver is a famous British Chef. His career started in 1996 as a host of a culinary program and has developed his activity in various culinary segments. His brand focuses on solutions to barriers around cooking, shopping and eating better. Socilink represents its brand through the Jamie Oliver range of salt and spice grinders. Made of ceramics, those grinders provide a better grinding consistency, also preventing the loss of aroma and flavor.
View all products
A unique blend of herbs and spices, creating a practical and flavorful product
James Trevor Oliver (born 27 May 1975) is a British chef and restaurateur. He is known for his approachable cuisine, which has led him to front numerous television shows and open many restaurants. Born and raised in Clavering, Essex, he was educated in London. Oliver's first job was a pastry chef at Antonio Carluccio's Neal Street restaurant, where he first gained experience at preparing Italian cuisine. Later in his career, Oliver moved to The River Café, Fulham, as a sous-chef and after making an unscripted appearance in a documentary about the restaurant, Christmas at the River Cafe, he was noticed there by the BBC in 1997. Since then, his career has followed several directions from the success that has always been recognized.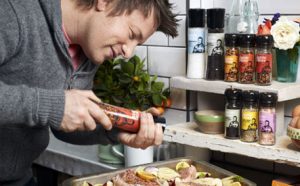 Its brand, which bears the same name, is present in the spice market. The spices are personally selected by him and usually represented in the form of salt and spice grinders. Jamie's range of grind mills transform even the most ordinary meal into something amazing. The unique blend of herbs and spices in the mills are flavour bombs for meat and fish.