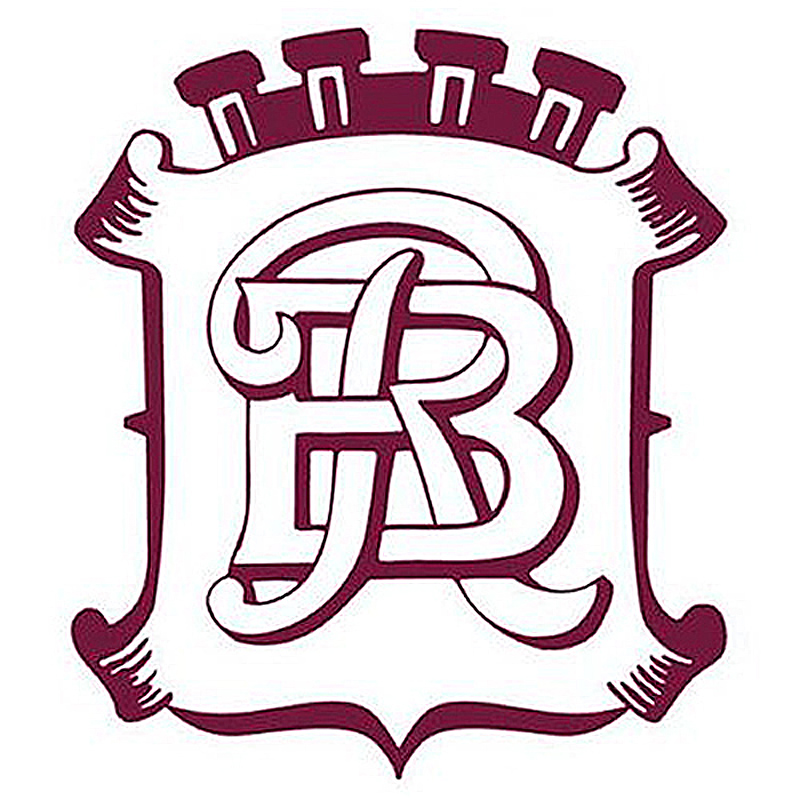 La Mortuacienne
From the very first bottle of sparkling limonade, created in Morteau by Marcel-Alcide in 1921, we've never lost sight of our raison d'être: to bring a touch of deliciousness to the lives of our customers through our artisanal sparkling limonades and flavoring syrups. Proud of their roots and their history, the Rieme family has carefully preserved the original recipe of their famous limonade. In each engraved glass bottle hides a glimpse of flavors from another era, authentic and sincere, a perfect balance of passion and tradition.
View all products
The original French lemonade made according to a recipe over 100 years old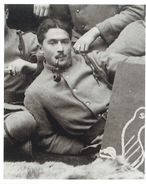 In the beginning of the 1920s, Marcel-Alcide and Adrien, childhood friends and brothers-in-law, dreamed of becoming artisans and owning their own limonaderie (Limonade workshop). Although barely in their twenties, they were motivated, ambitious and hardworking. With the support of their families, they were able to purchase an inactive limonaderie, create Maison Rième-Bouhéret, and set about making artisanal lemonades and syrups. When Adrien left to become a butcher, Marcel-Alcide took over the enterprise and slowly but surely perfected what would become the family craft.
Founded in Morteau, France, in 1921, the Rième family have become past masters in the art of the artisanal production of syrups and lemonades. Their secret? A healthy dose of respect for traditions and authenticity. Natural lemon-lime flavors, high-quality sugar melted on-site and filtered water at exactly 11°C combine to make a tart, refreshing lemonade with just the right amount of fizz: 100 years later, the original recipe remains as popular as ever.
For nearly a century, artisanal savoir-faire and original production methods have been rigorously passed down from father to son in the Rième family. Today, mortuacienne's limonades and syrups are lovingly crafted by the 4th generation according to the original recipes…allowing us a glimpse of authentic flavors from another era.