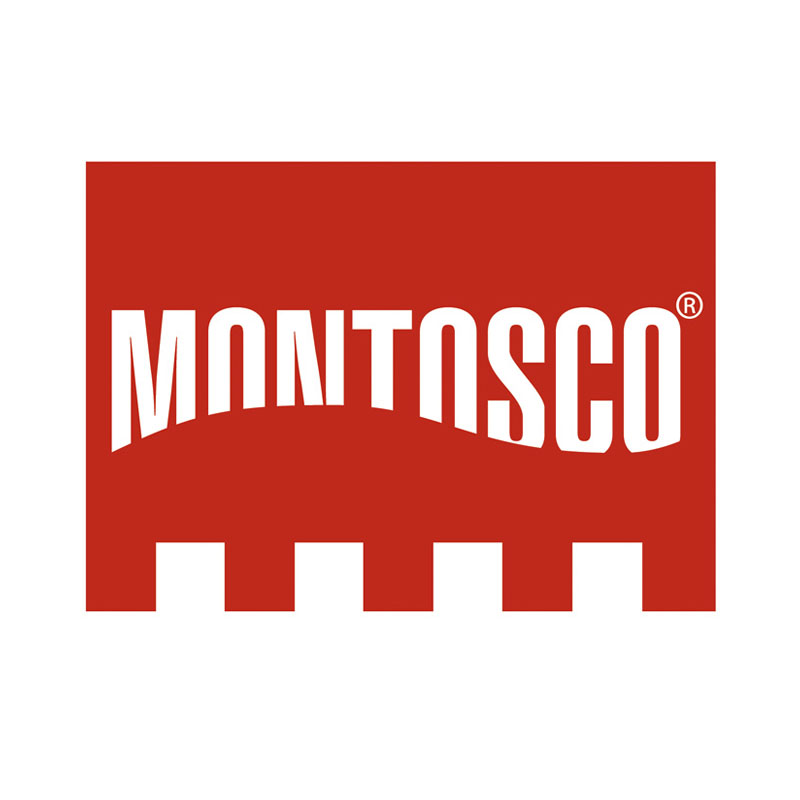 Montosco
At Montosco, all products are the result of the selection of the best Mediterranean spices and herbs, grown in Italy, and salt from different parts of the world.
View all products
Quality, intensity and taste 100% natural.
Montosco is a trademark of "La Collina Toscana S.r.l.", a modern and dynamic Italian company specialised in the production of 100% natural ingredients. Offers a prodigious variety of Herbs, Spices, Salts and Herb and Spice Mixes without added salt. The extensive range of products is rounded off with Gourmet Glaze, PGI Tuscan Extra Virgin Olive Oil and Condiments based on Extra Virgin Olive Oil and PGI Balsamic Vinegar of Modena.
Montosco adds innovation to the sector of Spices, Condiments and Sauces with its considerable investment in research and development and its aim to continue improving upon the quality of its offer and the characteristic intensity and flavour of its products.
It is thanks to new patented technologies that Montosco can offer such a very high standard of quality. The success of the brand is also due to the highly attractive, stylish packaging which appeals immediately to the consumer and looks perfectly at home on the table!
Montosco's Salt and Spice Mills can be used to season the most varied types of food, from appetizers to starters, salads and main courses. Due to their design, functionality and presentation, they are ideal for adding a finishing touch to any dish.