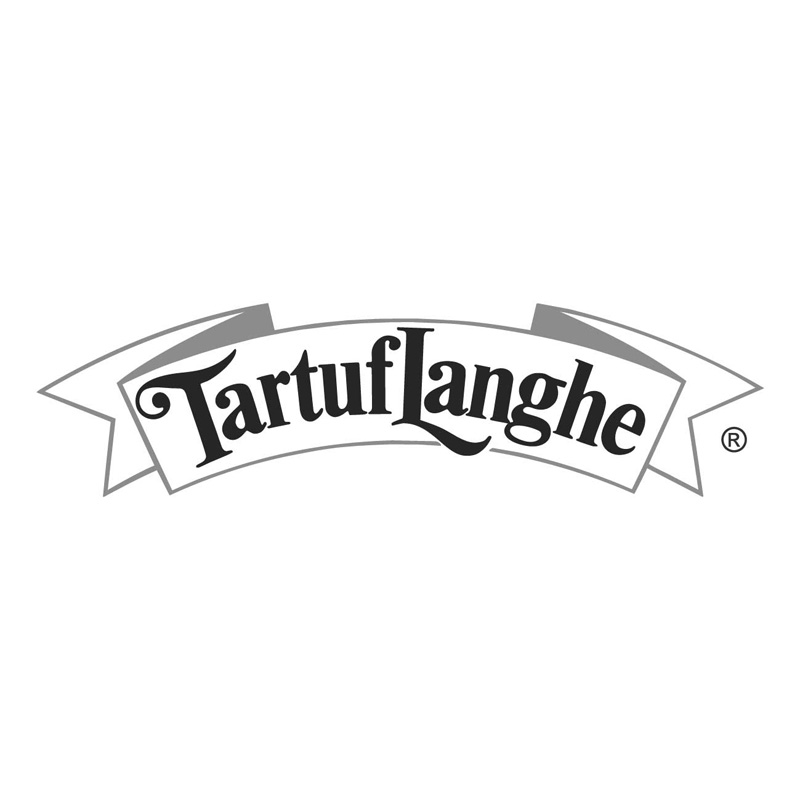 Tartuflanghe
Tartuflanghe was founded in 1980 to explore both Beppe's experience and creativity. The name of the company was derived from an intuition that Domenica had: she added the Italian word for truffle with the name of the original territory of this precious tuber, the province of Langhe.
View all products
TartufLanghe is recognized worldwide for its quality and innovation
Domenica Bertolusso and Beppe Montanaro, founders of the company, started their experience in the "truffle world" in 1968, marketing the fresh truffle from the Piedmont region.
During that period, their restaurant "Da Beppe", located in the heart o Ristorante da Beppef Alba, was considered a landmark by truffle and mushrooms lovers and by the Michelin guide. Tartuflanghe was born in 1980 to exploit Beppe's experience and creativity.
The company's name derives from an intuition that Domenica had: she joined the Italian word for "truffle" with the name of the original territory of this precious tuber, the Langhe area.
The first specialties with truffle were created to give people the opportunity of also tasting the truffle when not in season. Thanks to this insight, in 1990 the first Pasta with truffle in the world was created in the Tartuflanghe laboratory: "Tartufissima", Italian fantasy name meaning the best of truffle. In 1992 it was awarded as the best new product of the year award at the "Summer Fancy Food Show" in New York. After the Tagliolini with truffle ready Risotto, Polenta and Cheese fondue were also created.

The genuine recipes from the Piedmontese traditional cooking prepared by Beppe have given the company the possibility to immediately enter the high gastronomic market.
In 2005 the confectionery laboratory was opened – totally restored and extended in 2011 – to produce the Tartufi Dolci d'Alba, famous chocolate, and I.G.P. Piedmont hazelnuts pralines and have permitted the company to also enter the high confectionery market.
For many years the company is a proud holder of the "Eccellenza Artigiana" (Artisan Excellence title), awarded by the Piedmont Region for its thirty-year experience in the culinary world.