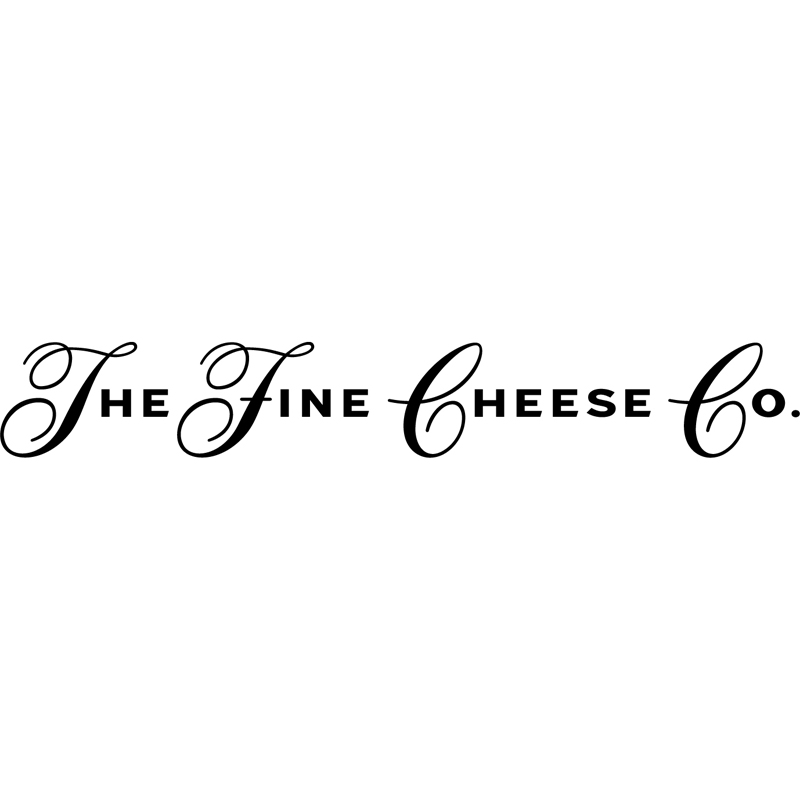 The Fine Cheese Co.
The Fine Cheese Co. is a British artisanal cheese producer, wholesaler, retailer and exporter, most of which is traditionally made, not being pasteurized. Cheese specialists for more than 20 years, since the beginning they have been firmly supporting the entire British cheese making community. They produce more than 100 types of cheese, from new or reinvented creations to recipes dating from the 17th century.
View all products
Ideal to enjoy with your favorite cheese
Fine Cheese Co. is an amateur, wholesaler, retailer, and exporter of artisanal British cheese, most of which is unpasteurized and all traditionally produced.
They are based in the historic city of Bath, founded by the Romans and famous for its Georgian architecture and considered a World Heritage City. Bath is situated in the heart of this British county known to be the birthplace of the famous British Cheddar cheese.
They have been cheese specialists for over 20 years and since the beginning, they have firmly supported the entire British cheese-making community. They stock over a hundred hand-made British cheeses: from rediscovered gems such as Devon Oke, a hard but creamy cows' milk cheese made to the original seventeenth-century recipe, to Lord of the Hundreds, an unpasteurised mature sheep's milk cheese made in the style of an Italian Pecorino.
Throughout history, The Fine Cheese Co. has sought, cared for and loved hand-made cheese. However, they also studied to find the best flavors combination with their cheeses and a new line of crackers (Made by their sister company, Artisan Biscuits) was born. A dedicated line to eat with cheese. A line of crackers ideal to accompany cheese.