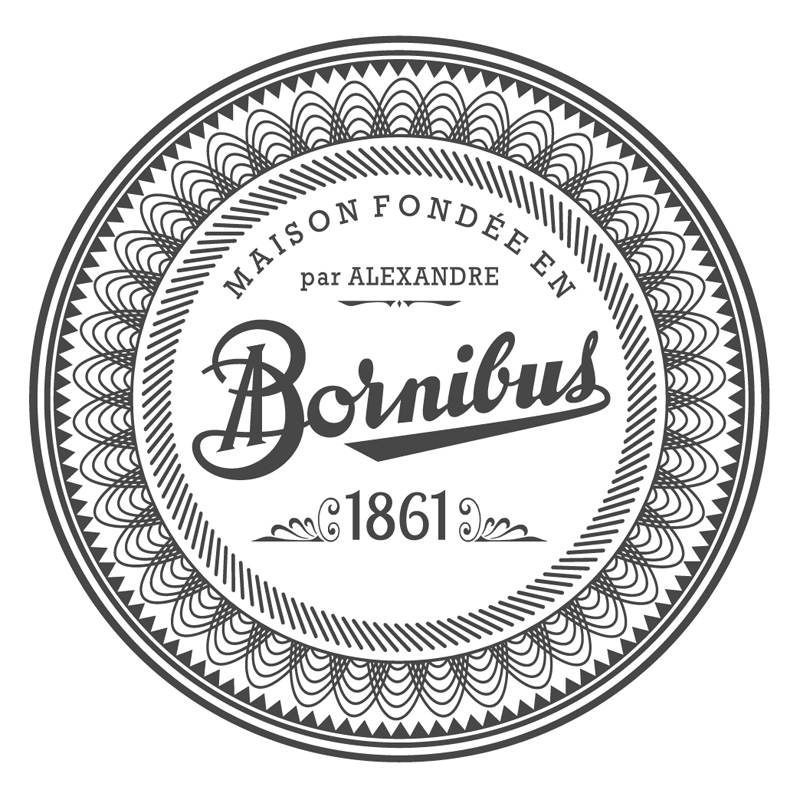 Bornibus
In 1860 Alexandre Bornibus acquired a mustard factory located in Halles district, Paris. In just a few years, he became the King of Mustard in France and patented their way of sifting mustard and other substances. The company went through countless problems until it was bought by Casimex Fine Foods. Now, thanks to its vintage packaging and the refinement of its recipes, Bornibus is now stronger than before.
View all products
Founded in 1861, Bornibus obtained around forty medals in major international exhibitions
Alexandre Bornibus was born in 1821 in Verpillières-sur-Ource, in Aube. In 1860, in his late thirties, he took over a mustard factory located in the Les Halles district of Paris. Initially called Touaillon & son that they quickly renamed the brand with the same name that we know today: BORNIBUS.
Within a few years, Alexandre Bornibus became one of the mustard kings in France thanks to his efforts in innovation. In 1864, he filed a patent for a specific way to sift mustard and various other substances. Thanks to this industrial evolution, he becomes a big name in the mustard field and many newspapers will publish articles about him.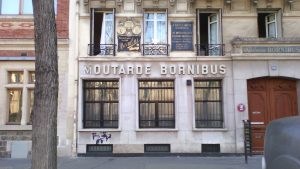 In 1866, a fire destroyed the factory, and only in 1870, the Bornibus family bought the building at 58 Boulevard de la Villette where they rebuilt the new factory. In 1882, Alexandre Bornibus dies and the company goes into the hands of his three children who continue to develop it. Two of the three brothers, Georges and Lucien, also die shortly thereafter, leaving Paul ahead of the deal. He was the last Bornibus to run the company, as Charles Boubli, a former Felix Potin who took the reins in 1931.
In 2012, Agrodor that operates the brand, filed for bankruptcy leaving Bornibus with no future after more than a century and a half of history. That same year, Casimex Fine Foods bought the brand with the desire to restore its past image. Thanks to its vintage packaging and the refinement of its recipes, Bornibus returns stronger than before and today, distinguished by carefully selected ingredients and meticulous preparation according to Alexandre Bornibus's original recipes and the classic elegance of its packaging.