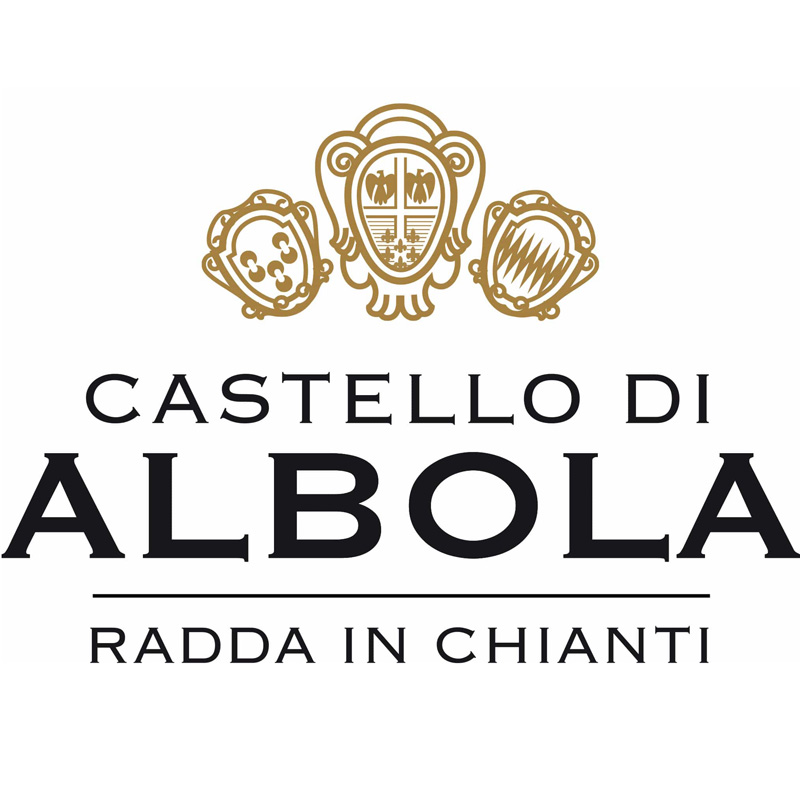 Castello Di Albola
Castello di Albola is the name of the castle in the village of Albola, acquired by the Zonin family in 1979 in order to produce excellent wines using Sangiovese and Cabernet Sauvignon grapes. Today Castello D'Albola has become the ultimate exponent of world wine, providing as well, a space for local accommodation that allows to visit the vineyards and the wineries.
View all products
"Castello D'Albola" was founded more than 500 years ago in 1515
The medieval village of Castello di Albola stands on the magnificent Chianti hills, in an unique location known for the charm of its history, for the evocative power of art and for the unique landscape and agrarian context of unrivalled harmony.
Once belonging to some of the most noble Tuscan Families throughout the ages, from the Acciaioli and the Samminiati to the Pazzi and the Ginori Conti, the estate has been in the care and protection of the Zonin Family for over 40 years.
Zonin Family's first task was to ensure that the vineyards would produce high-quality grapes, and then to restore the outbuildings and the beautiful villa that had been built in the 16th century but maintained in its two massive towers the traces of the original mediaeval castle. The Zonin Family has also enlarged both the vineyards and the estate, which today covers 900 hectares, of which 125 are under vine and where there are also over 4 thousand olive trees.
Sangiovese vines cover around 90% Castello di Albola's area under vine, where that other great red variety, Cabernet Sauvignon, is grown, as well as Canaiolo, which gives an additional touch of indigenous character to the wines of this estate.