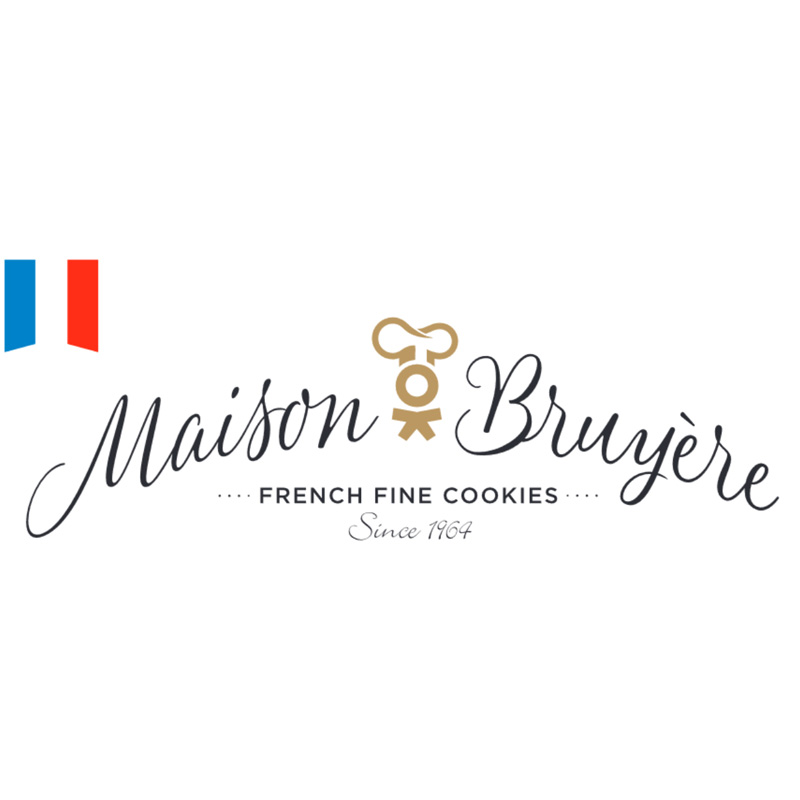 Maison Bruyère
Maison Bruyère is an artisanal biscuit factory with more than 50 years that maintains all its tradition and wisdom, offering new approaches to traditional recipes.
View all products
French crunchy cookies
In 1964 Roger Bruyere started a cookie and cake business in a small town near Albi. He named the company Sudbiscuits. He was a baker at the time and he would confection croquants (French crunchy cookies), but also madeleines, fruit cakes, king cakes, "fouaces" and other sweet treats. Roger Bruyere quickly became famous within the area and the business started to grow.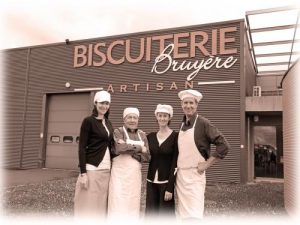 In 1984 Christian Bruyere, Roger's only child, took over the company and he oriented the production toward sweet fine cookies only. The business was now a true biscuiterie (cookie manufacture).
He decided to seek old regional recipes and bring them back to life. He then started to sell "oreillettes, chalumeaux, bricelets, gaufres liégeoises…" His love for true taste pushed him to look for premium quality and to only use natural ingredients.
In the early 90's, the artisan offered customers "his" version of the fabulous Croquant from Cordes-sur-Ciel. His secret recipe allowed the business to grow like never before. This simple yet so original and delicate cookie quickly win every gourmet's heart in the country…
The two daughters of Christian worked with him until he retired in 2009. After he left, they decided to give thanks to their legacy and to show their recognition to their father and grandfather by giving a new name to the company: Maison Bruyere. Nowadays it's Lea, the youngest daughter of Christian, who is running the business.
Maison Bruyere has now sold cookies to over 15 countries but remains foremost a cookie factory with an artisan savoir-faire and a sincere attachment to product quality.