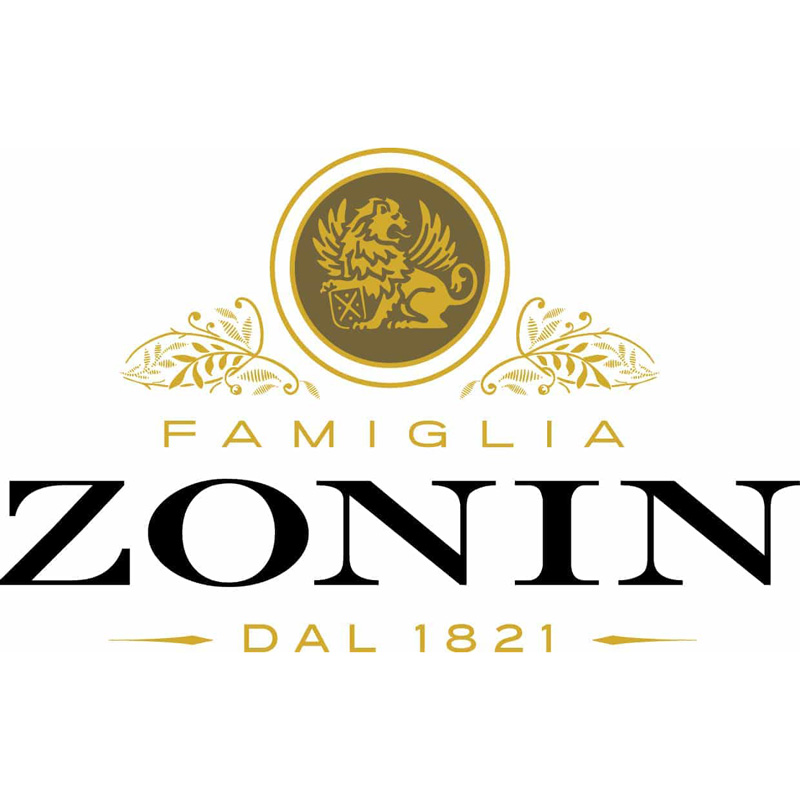 Zonin
Since 1821, the Zonin family has been involved in the cultivation of grapes and the production of wine. But it was in 1921 that the real revolution took place: Commander Domenico Zonin decided that he would dedicate himself solely and exclusively to developing his family's lands and their vineyards, thus creating ZONIN1821.
View all products
Since 1821, the Zonin family has been involved in growing grapes and producing wine
Ever since 1821, the Zonin family has been linked with the cultivation of vines and the production of wine, but it was in 1921 that a real revolution began: Commendator Domenico Zonin set about developing his family's lands and vineyards, thus creating ZONIN1821.

At the beginning of 1960, there was another major turning point: Domenico was joined in the company by his nephew Gianni, who became President of the firm in 1967 and immediately set himself the goal of creating a world made up of vineyards and estates situated in Italy's best quality Regions for wine production, so as to be able to guarantee the quality of the grapes and of the wine through direct and total control of the whole production process. His dream started to become a reality in 1970, with the acquisition of Ca' Bolani, in Friuli, the most famous Italian wine region in the production of outstanding white wines.
Subsequently, the collection of wine estates was enriched with the purchase of other gems: first Castello di Albola (1979), which epitomizes the unmistakable aristocratic charm of Chianti Classico. The following year, Abbazia Monte Oliveto, a wine farm in San Gimignano, Vernaccia homeland, also became an integral part of this major project. In the following years, they acquire the Castello del Poggio (1985), in the very best area for the production of Asti and Barbera and the Tenuta Il Bosco (1987), a wine estate situated in the Oltrepò Pavese, a classic region for the legendary Pinot Nero.
In 1990 Gianni Zonin identified the South of Italy as the ideal area in which to produce the great wines of the future: he bought Feudo Principi di Butera (1997) on the splendid island of Sicily and Masseria Altemura (2000) in the Salento Peninsula, in Puglia. He returned for the third time to Tuscany in order to purchase the Rocca di Montemassi (1999).
Gianni Zonin was also the pioneer of top-quality viticulture on the East Coast of the United States. In 1976, he bought the Barboursville Vineyards estate, thus realizing the dream of American President Thomas Jefferson who maintained that Virginia could produce world-class wines.
In 2008 Gianni Zonin celebrated the Golden Anniversary of his relationship with wine: in these fifty vintages, a project took shape that has few equals anywhere in Europe.