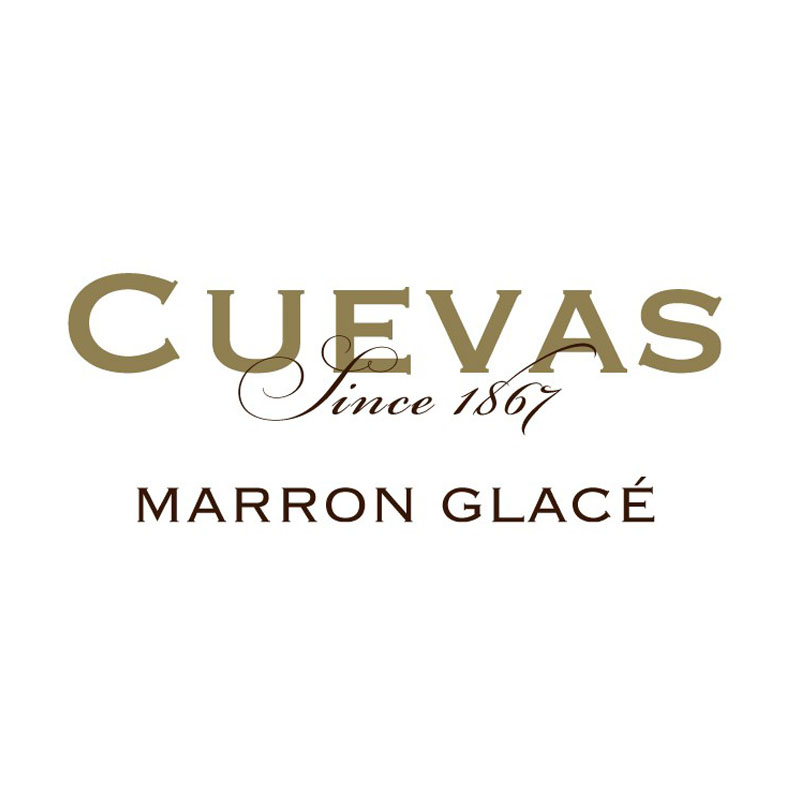 CUEVAS
The Cuevas group, founded in 1867, has been characterized since its origins by the diversification of its activities. For three decades, the management of Cuevas y Cía. SA., Being one of the four subsidiaries of the Group, taking on the challenge of founding the first Marron Glecé plant in Spain.
View all products
Galicia and its mountainous region set an extraordinary scenario for the production of chestnuts
1867
Foundation of the Cuevas Group.
1944
Constitution of Cuevas y Cía. Whose activity is born with a clear export vocation for agroforestry products, specializing in the export of Fresh Chestnuts.
1970
A new business line is launched, focused on the commercialization of frozen products, mainly to serve the Asian market.
1980
Construction of the first Marron Glacé factory in Spain, as a result of the search for different innovative processes and technological applications that provide greater added value to the product.
TODAY
A pioneer brand in the sector with a leadership position sustained over three decades and an external commercial network that covers 26 countries on 5 continents.