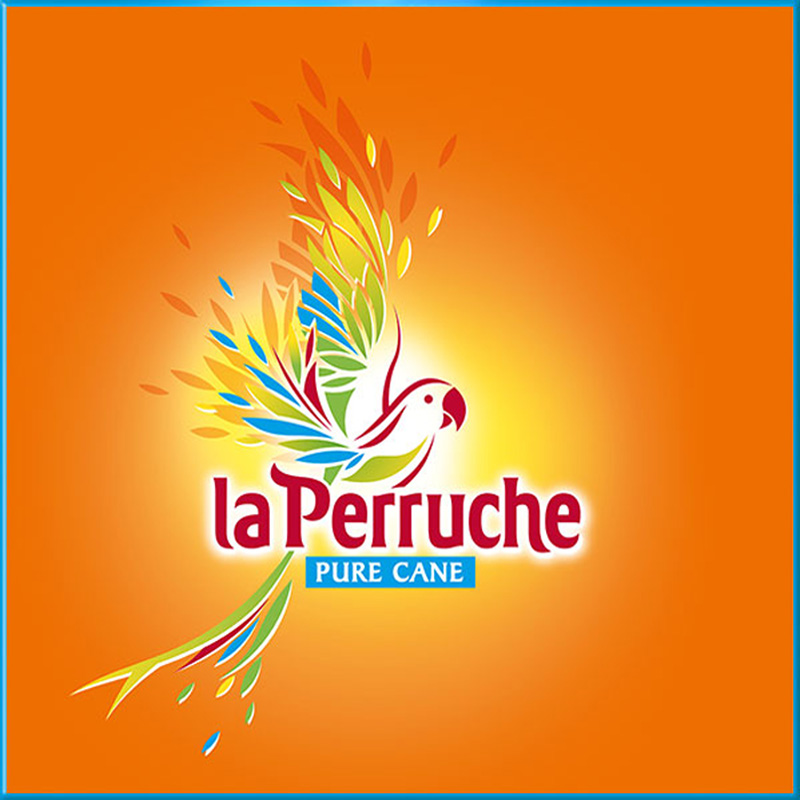 La Perruche
La Perruche is a sub-brand of Béghin Say, the most famous sugar brand in the French market. Adapting to the needs of the market, Béghin say has the most complete range on the market. Its products range from pure cane sugar to the latest sugar line with stevia extracts, in all formats.
View all products
An exceptional product that delights everyone who appreciates a subtle and sophisticated flavor
At the end of the 18th century, France was the leading sugar trader in Europe and the port of Nantes played an important role in the processing of the cane as it arrived from the islands.
La Perruche is the fruit of a family saga based in Nantes: the delicious secret recipe was invented in 1828 in André Cossé's confectionery workshop. In 1856, two Cossé sons took up the torch and created a refinery in Nantes. They continued to manufacture the traditional sugars with the authentic flavours and fragrances of the tropical islands, without changing their father's original recipe.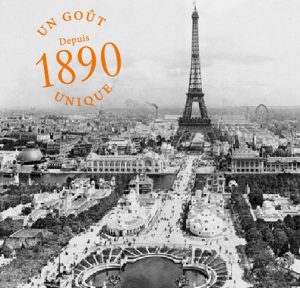 The unique flavour of their sugars won them several medals at the Paris Universal Exhibition in 1889, the year famous for the construction of the Eiffel Tower. This exceptional recognition gave rise, the following year, to the brand name of "A la Perruche".